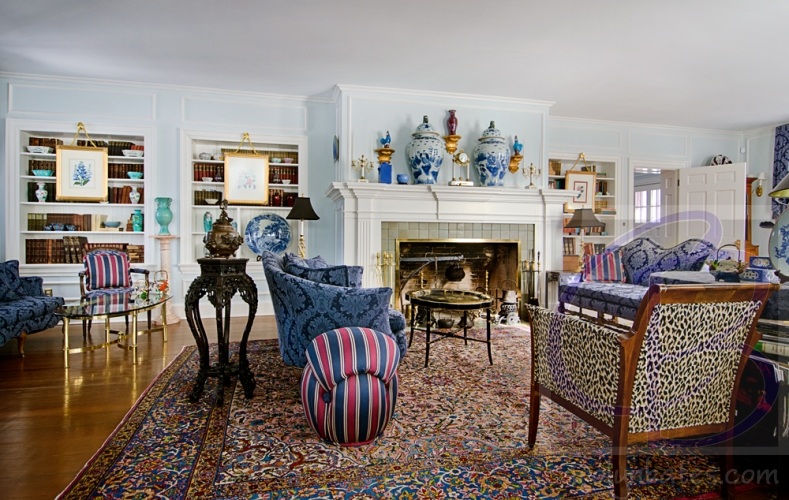 "OMG!!! Fabulous!!!!!!!!!!!!!!!!!!!!!!!!! With love and a deep appreciation for your eye."
– Andrea Forrest Brock
---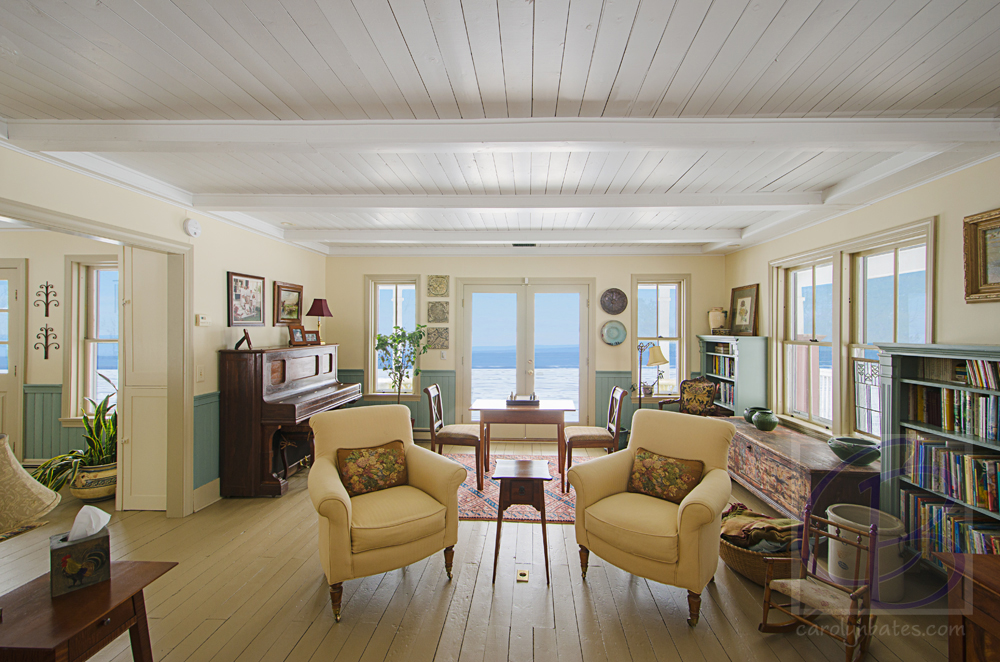 " … I did just want to say that the photos you have taken for Lion and Davis are fabulous, we so appreciate your work. …"

– Angie Holmes
---
"As always perfect lighting,composition, poise and Carolyn's unique style! Its very difficult to shoot distinctive original interiors for architecture but she does it as a master."
-Monty Rakusen, Photographer
---
"Carolyn is not only a skilled photographer, she is a meticulous set designer. She makes images sing! She's very much into learning new technology and isn't afraid to try new techniques. I enjoyed working with her very much in the field of architecture – such a pleasure as a marketing person to have wonderful images to work with. Thank you, Carolyn!"
-Tonya West (originally posted on LinkedIn)
---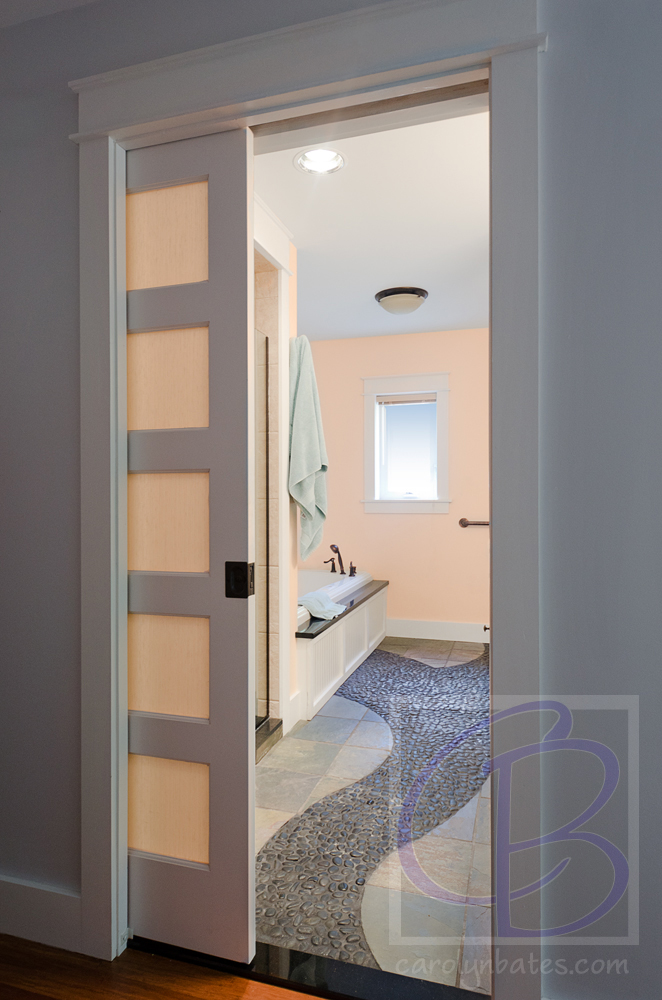 "Awesome (photos)! Thanks for remaining cooperative and open-minded. I sincerely appreciate the professionalism you exhibited and urgency by which you handled this situation…"
-Matthew Milnamow
---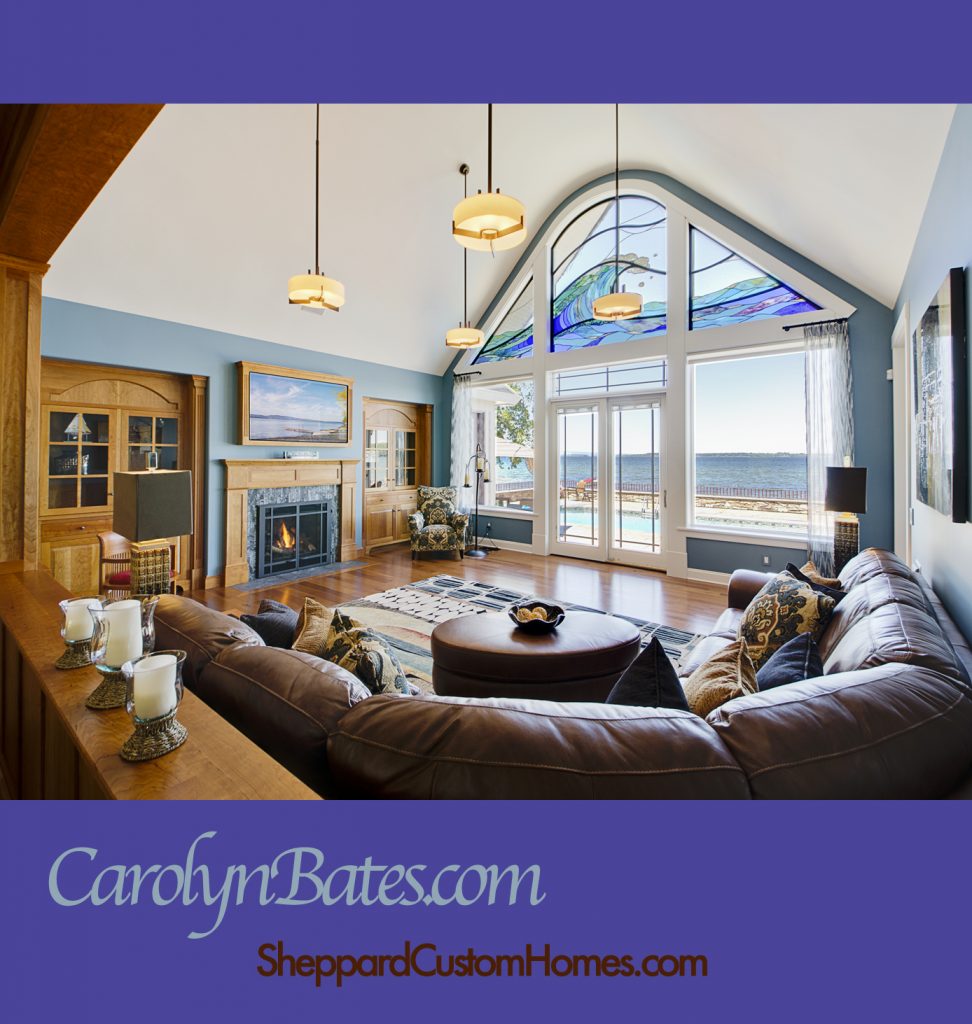 "Oh my Gosh, Love the Ad"

-Donna Sheppard
---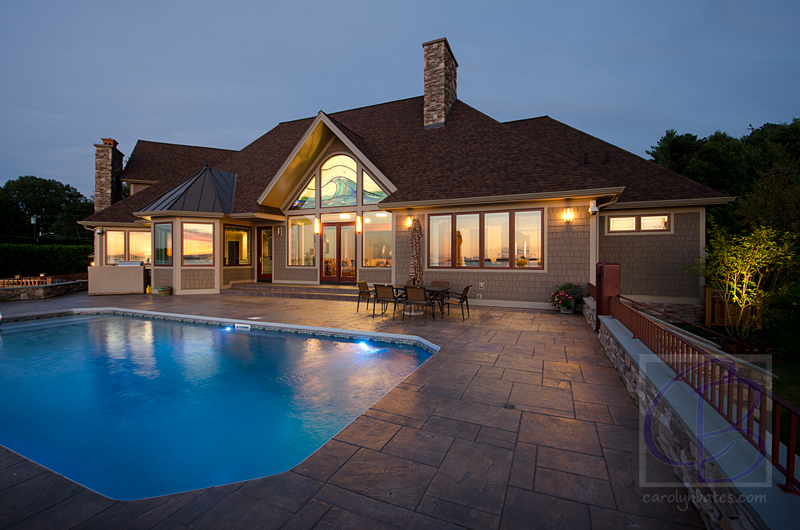 "Love how you got the house on right out of sight, Fine workmanship"

-Donna Sheppard
---
"Agree, do u ever sleep at night? Looks great!"
-Tom Sheppard

---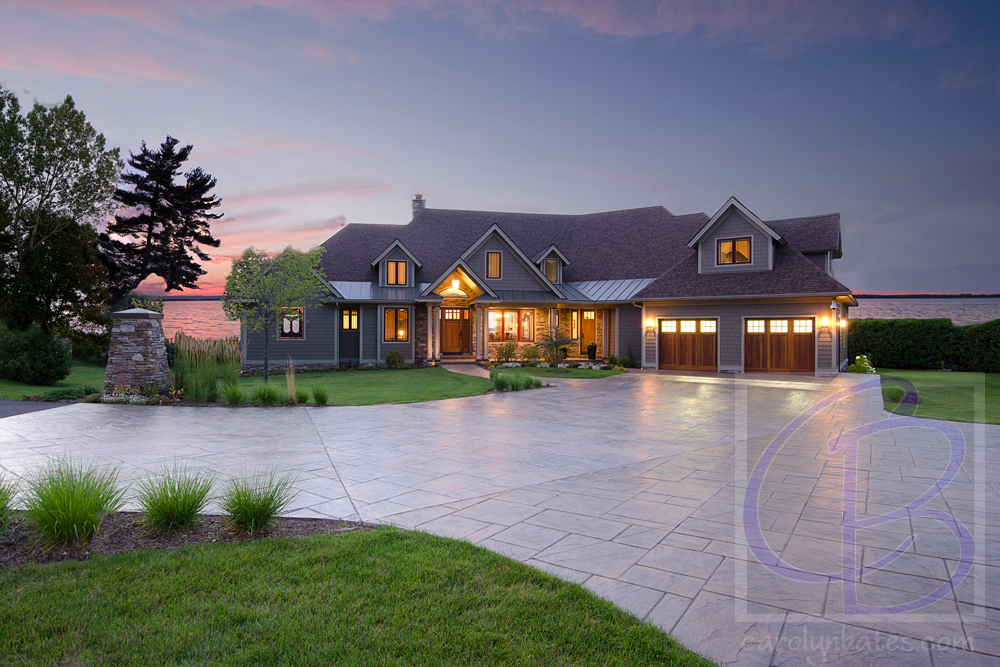 "The photo showing the pool looks perfect – the brightnesses of the elements are in nice balance to make the image look natural."

-Peter Larsen
---
"Beautiful shots! Love the light you've captured in these!"

-Bill
---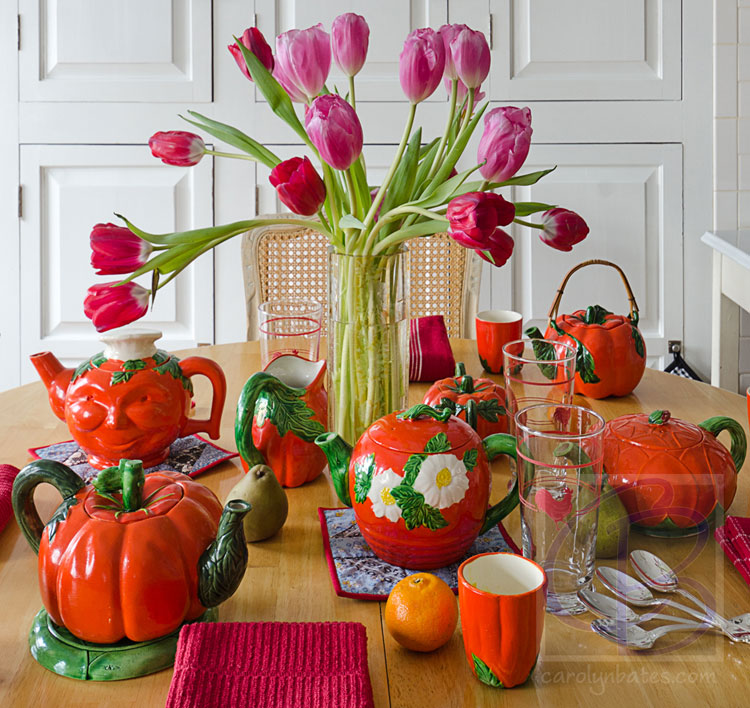 "Golly girl, you are very talented. Love these photos. You are a fabulous art director. My favorite is the red-hot tea party."

-Andrea Forrest
---
A note sent about Carolyn's Personal Photography Training Session.
"… I wanted to let you know that your help with the real estate photography was invaluable. Especially helpful was the tip to shoot with the lights on and off. There was one photo in particular that I didn't notice how the torchlight was blowing out the features in that corner of the room. For that image I used the photo taken without the lights on. …"
-Zoë, Photographer, www.zoephoto.com
---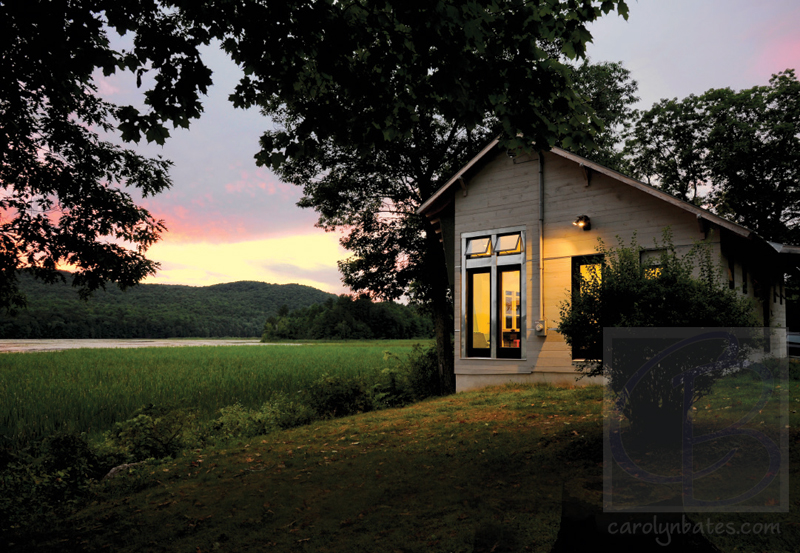 Dear Carolyn,
Hello and Happy New Year! Just delighted to see the article in Vermont magazine. Thank you so much for your roll in making that happen. Already two people have made a point of saying how enticing the photographs were. I look forward to a great year for both of us.
– Joseph Cincotta, AIA, LEED, NCARB, MArch, DAD
linesync.com
---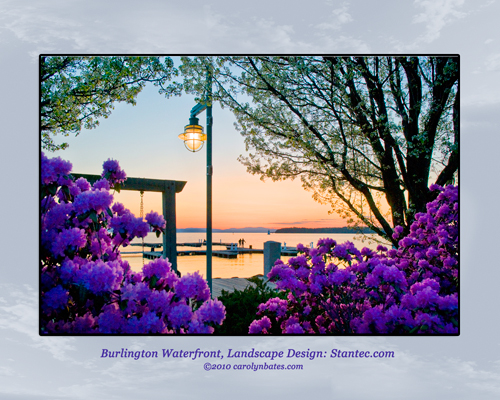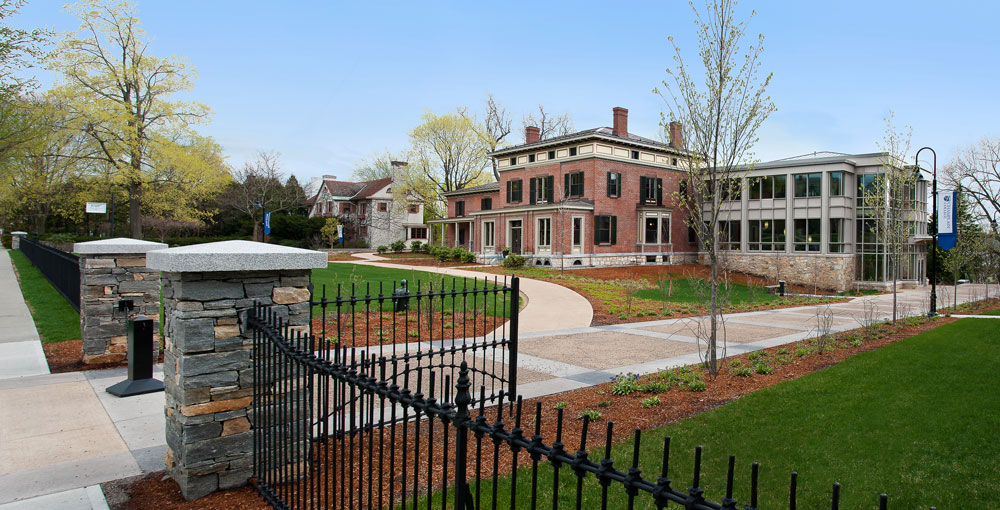 "WOW…..all of these photos are AMAZING!!!!"

-Candace Brownell, Decorative Hardware Sales, Marvin Design Gallery by Windows & Doors By Brownell
---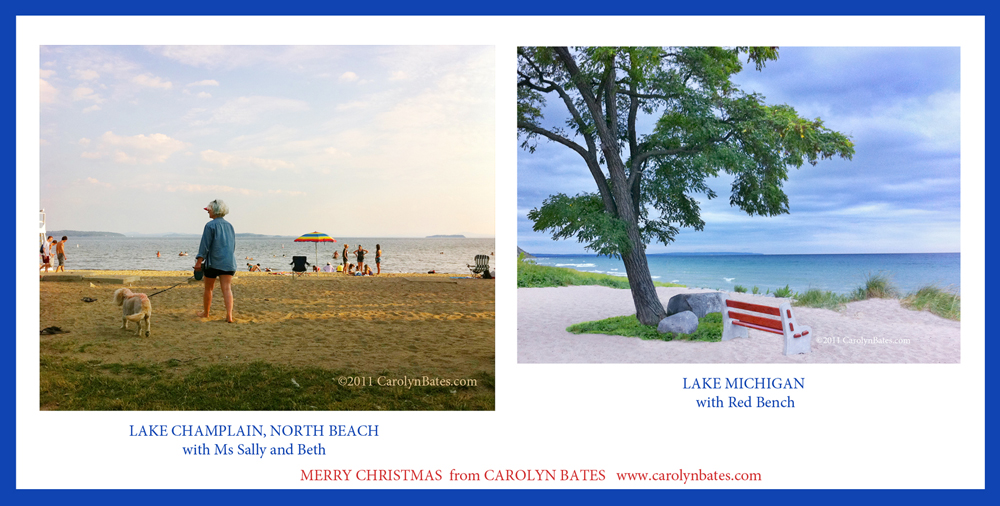 "… I just got the mail and opened up your beautiful Christmas card. Thank you so much for thinking of me. Great shots…of water, of course! Nice to have Lake Champlain & Lake Michigan on the same page. …"
– Alec

"What a beautiful Christmas card! I love the warm and cool versions of the lakes side by side. Looks really nice on the Fuji paper…"
– Gary, Gary Hall Photography
---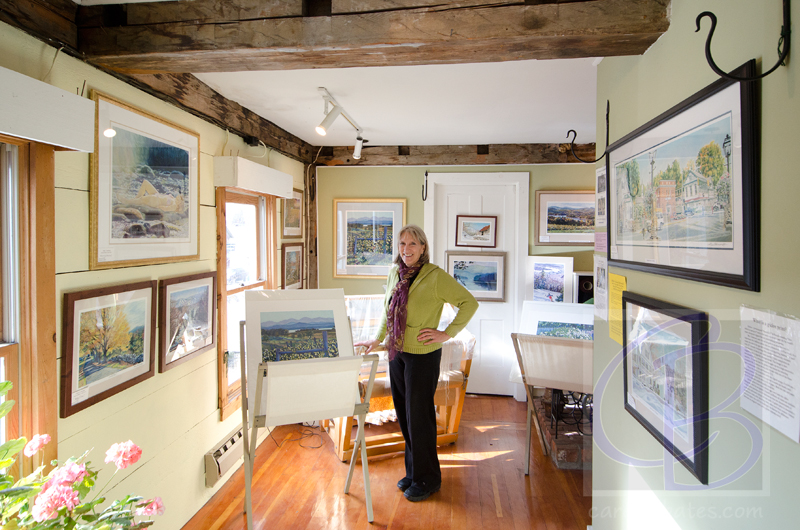 "You are Awesome Carolyn. This is Awesome. Thank you, thank you!"

-Ann Coleman, Artist
---
"WOW! I haven't looked at your site for awhile – fabulous work – of course – and a beautiful website displaying it…"
– Denise Whittier, originally posted on Facebook
---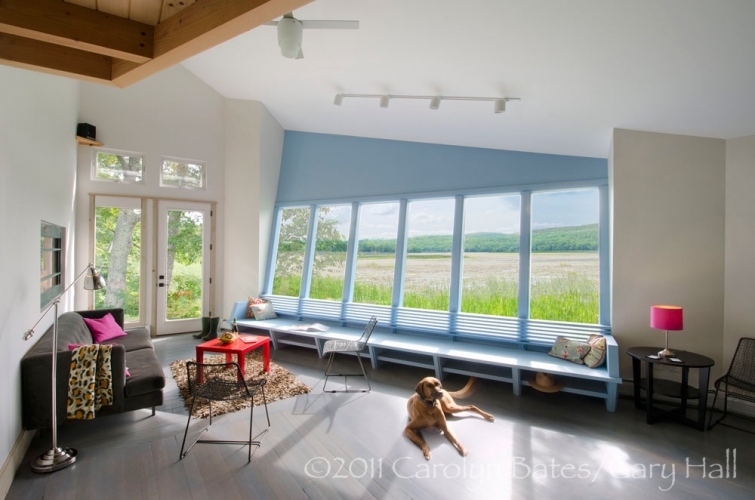 "Wow. These pictures are amazing. I'm really blown away by your work."

– Neda Ulaby | Reporter, Arts, Entertainment and Cultural Trends
---
"What a treat it was it to view your website on this rainy Tuesday morning, adding grand visuals and color to a morning embodied in grey. I enjoyed all of your photographs and especially like the way you capture the spirit of folks in your 'Life Styles' section."
-Leanne Taddonio
---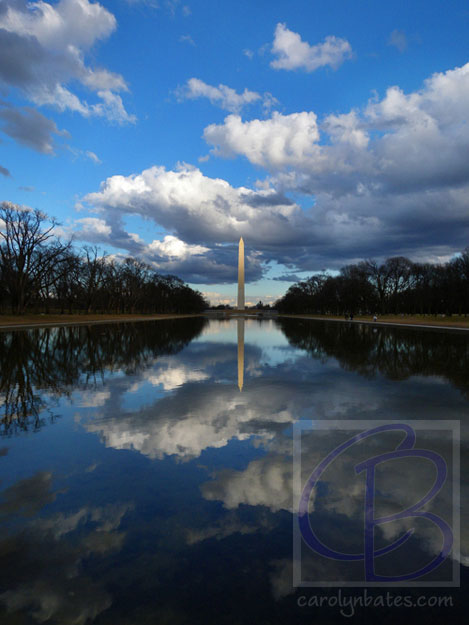 "I'm a fan of your pictures and like the Washington pictures you have posted I could never get that Washington monument to look that way for as many times as I've been to DC., and Julia's kitchen is to die for."
---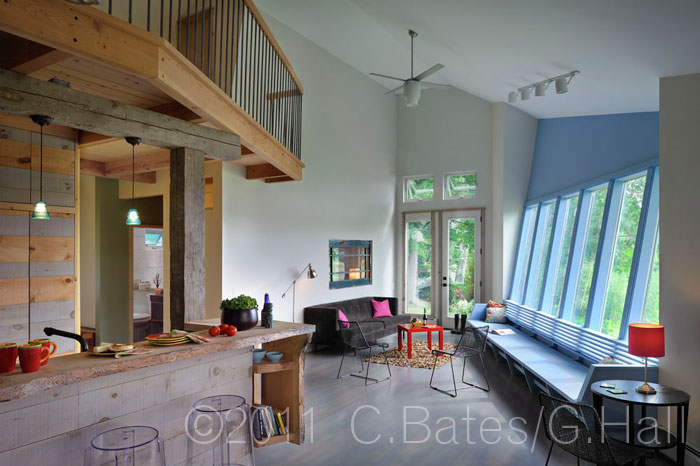 "beautiful photos! thanks for sharing this with me (and everyone else). looks amazing-what a great architect can do!"
-Jane Horowitz Michaud, originally posted on Facebook
---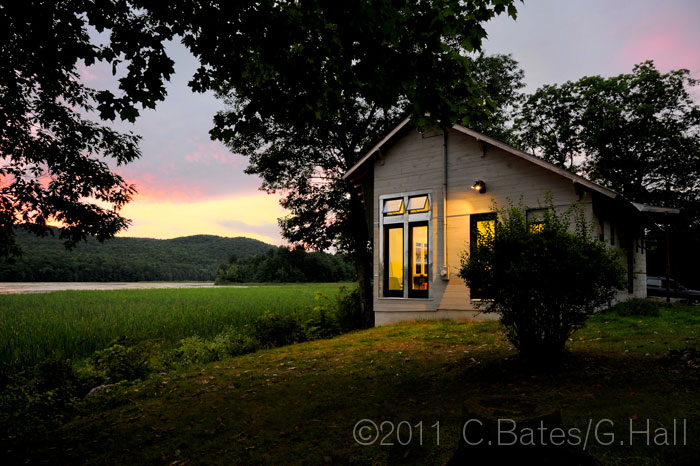 Dear Carolyn and Gary,

Thank you for taking such wonderful photographs of Neda and Robin's Bomaseen House! The combined talents of your photographic eyes has really shined through. Our Architecture has rarely been put in a more wonderful light! I feel so lucky that Julie opened up the possibility for you two to collaborate together. I trust this will not be the last time!
-Joseph Cincotta, Architect, Linesync.com
---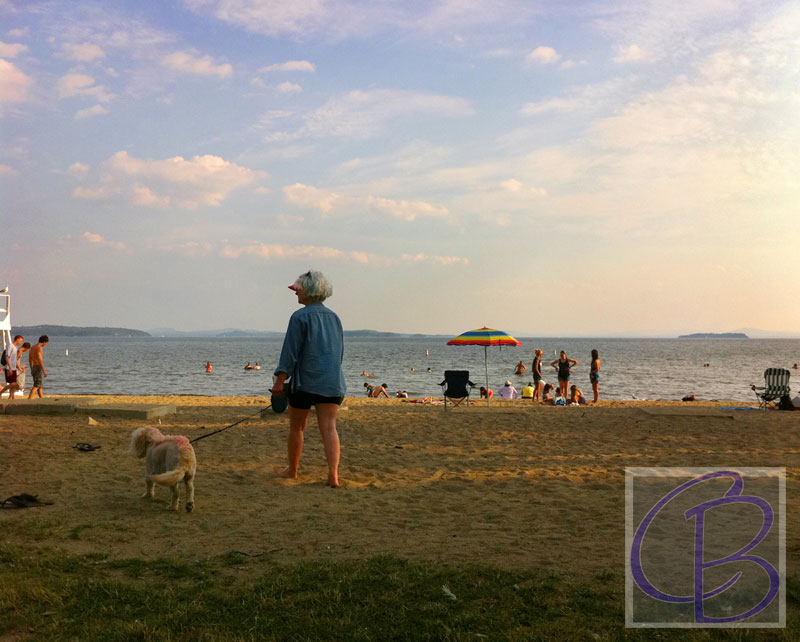 Great comments from facebook!
"love this picture…the light is wonderful" – Marie Claire Carroll

"I love summer. Nice image." – Larry Asam

"Carolyn, I love this!" – Carol Hanley

"Very nice, lovely light and feeling of calm" – John Churchman
---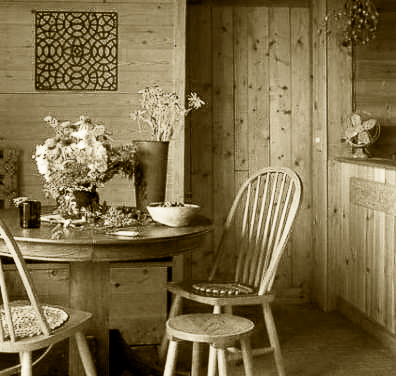 "Thank you for the beautiful image! I'm so glad you like the book."

-Robyn Griggs Lawrence, author
"Simply Imperfect: Revisiting the Wabi-Sabi House"
---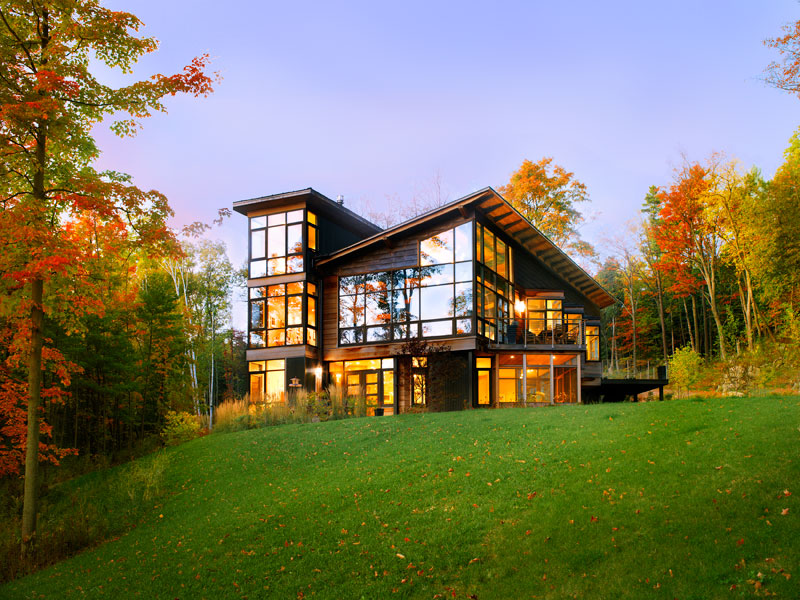 "Thank you for all of your help. I am so happy you enjoy my work. When I finally get these on my website, may I include your comment below?
Your photos are always beautiful. I like the selection in your on-line Gallery, including our kitchen and the front of the house – I treasure the mounted copy you gave us, which is in my office."
-Robert B. Luce, Director | Litigation Group Chair | Downs Rachlin Martin PLLC
---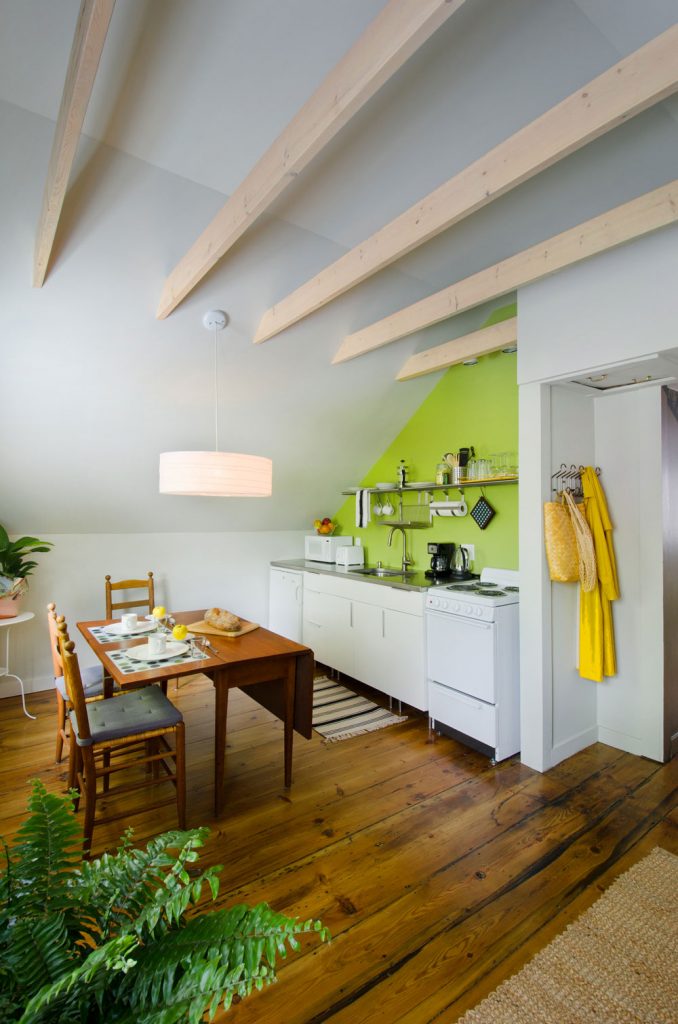 "Wonderful! you are THE best photog as you make it look like home and place I would want to retreat to after hectic traveling."

-Maggie Sherman , owner of One of a Kind Bed & Breakfast
---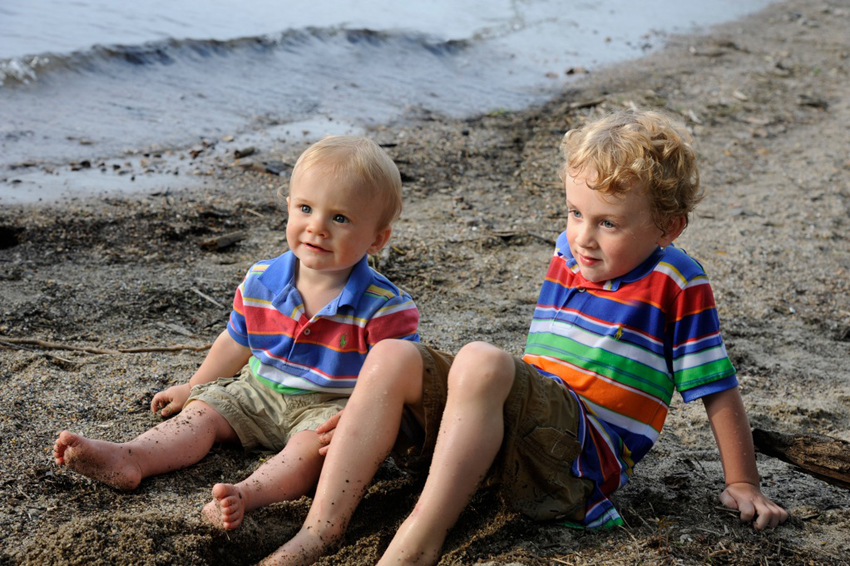 "I love this one!!!!! your photos are fantastic!"
-Susie
---
"These are GREAT!!!!!!! I love them – Susan will be thrilled!! That is the best photo of the 2 of them that I have ever seen and Ben in the sand and Luke in the water! Just super – also love them walking in the water"

– KK Harvey, about the Amidon Family Photo Shoot
---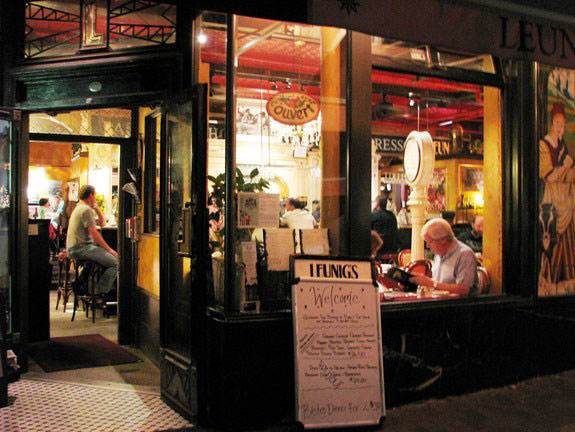 "Your photo makes it look like Paris. Beautiful."
– Leunig's Bistro & Café
---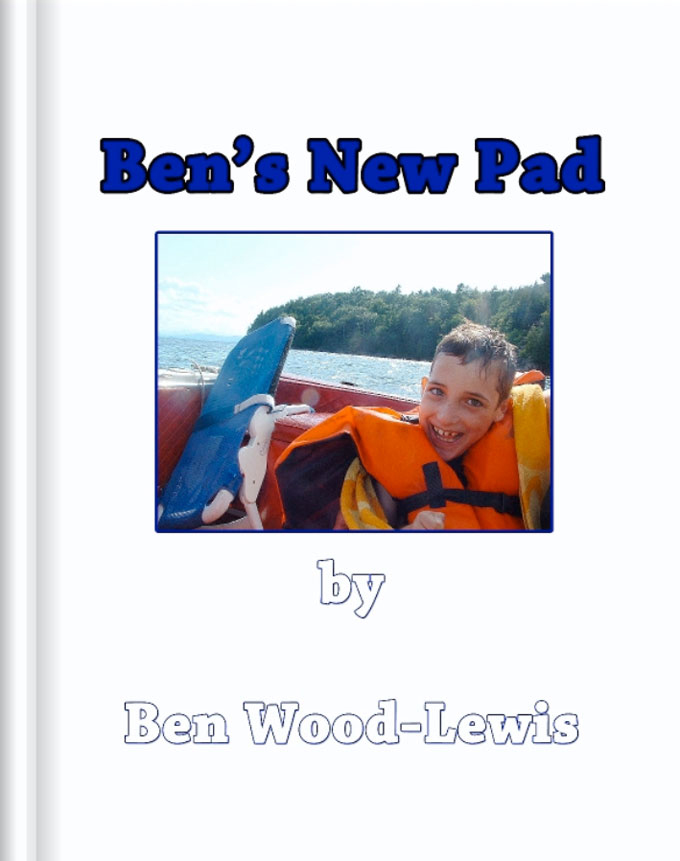 "I'm letting you know how much…Ben is enjoying showing off the book. In fact, we just showed a school friend this morning! It is GORGEOUS! …"
-Valerie, March 1, 2010
---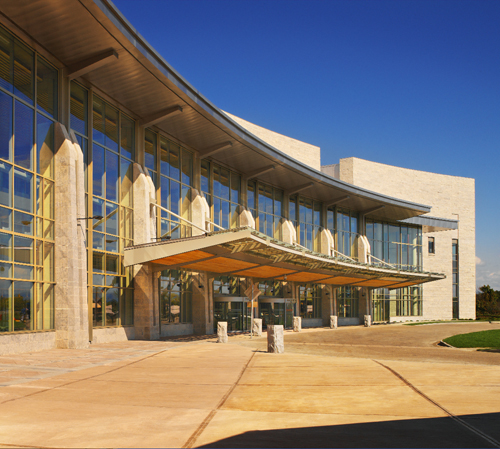 "Wow! Those are fantastic photos. Kudos Carolyn…"
-Chris Kesler, President, Earthlogic, Inc.
---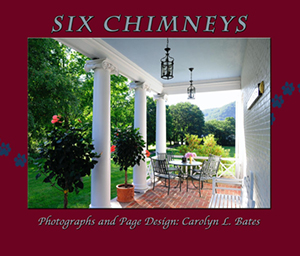 "Your book arrived a few days ago…I was struck not only by the amazing color in the photos but particularly how they illustrated what an "artist's eye" you have with a camera. The colors are so lush and the composition is just exquisite. And thank you for including a shot of our Pamela!

It must have been a real job of work to cull through all of the pictures you took, decide which you wanted to include and then format the book. You did succeed brilliantly.

We both feel so fortunate that we got to be there lucky recipients of your very generous donation to the Flynn Garden tour. We'll treasure our book forever and will certainly get the word out to all we know about your exceptional work.
Thank you so much, Carolyn, for all the time and trouble you took to create our beautiful book. We are most grateful."

-Bonnie Reid Martin, October 12, 2009
---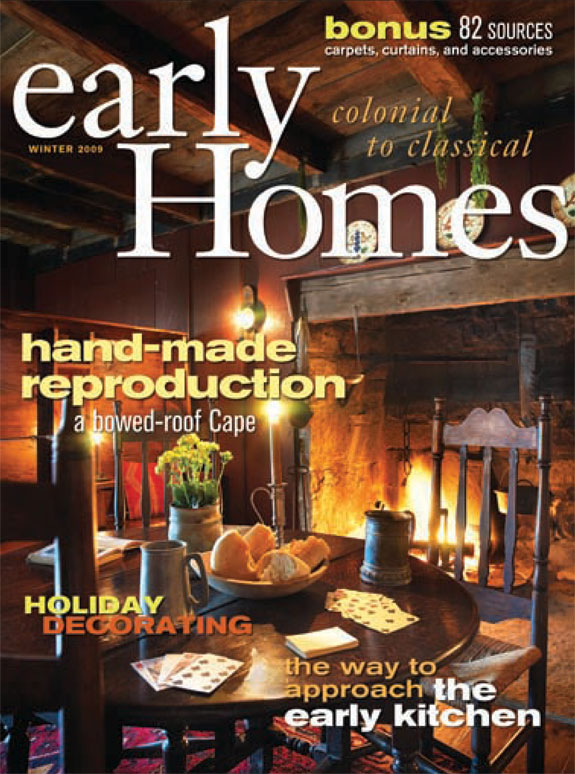 "I think that's the prettiest Early Homes cover ever!"
– Lori Viator
Regarding Early Homes Magazine cover for Winter 2009
---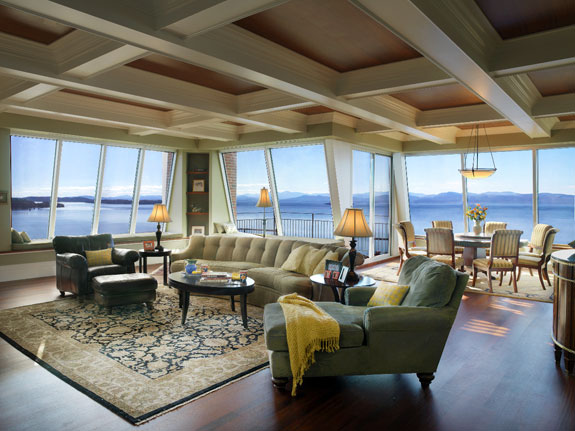 "…I love that shot, it came out great!"
– Brad Dousevic
Regarding a Photograph of View of Lake in Penthouse for VT Mag house story
---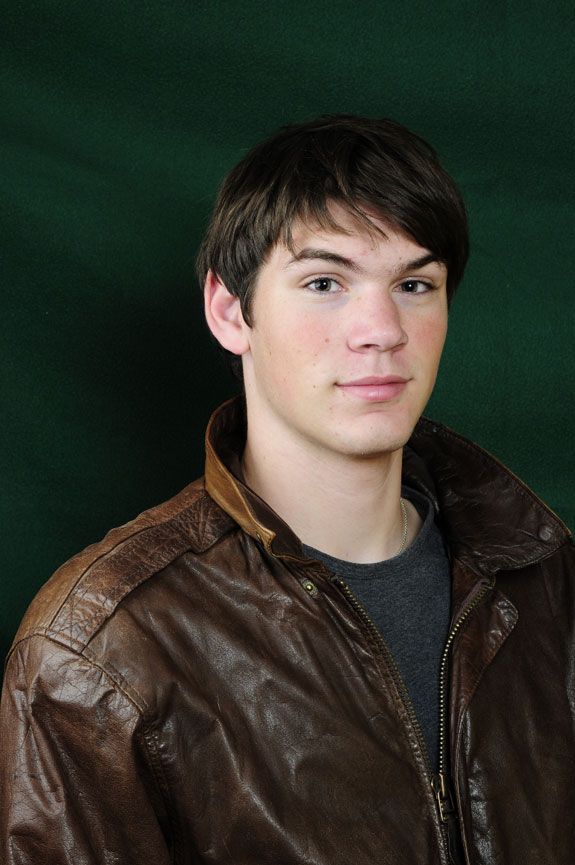 "You were simply fantastic yesterday! Not only were Newton's pictures really great but he loved handling the equipment for the setup and takedown. He loves doing stuff like that! Thanks again for fitting us in on such short notice. He is handing his pics in this am. They are really great! Thanks."
– Linda Hausermann

---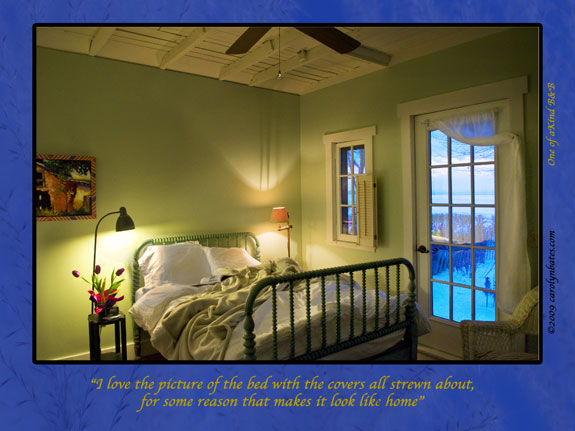 "I love the picture of the bed with the covers all strewn about, for some reason that makes it look like home…."
– By someone who decided that this was the right B&B for her to stay at, because of this photo.
---
"…People cannot say enough wonderful things about the pics on my website. Including those who are not able to find availability."
-Maggie Sherman, One Of A Kind Bed & Breakfast

---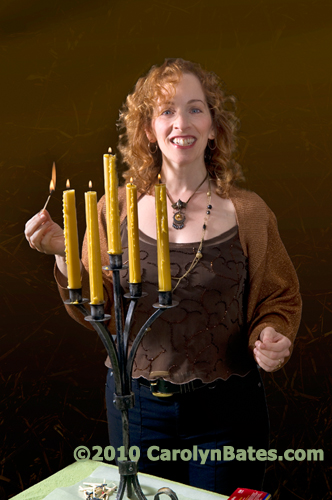 Carolyn Bates Is A Big, Fat Liar

As a professional actor, I have a couple decades' worth of experience getting my picture taken. And as the daughter of an Ansel Adams-type landscape photographer, I have a lifetime's experience posing for a guy who could make a pile of rocks look sexy, but make a sexy person look like a pile of rocks.

The best advice I ever got about living on the lens side of the camera came from the first headshot photographer I ever worked with – a guy in Seattle named Gary who said, "The camera always lies. You just have to get it to lie in your direction."

It's true! We all know it is. And we all know that the camera usually lies in the wrong direction. How many times have you looked at a photo and said, "I couldn't possibly look like that! Could I???"

The challenge is in trying to distill a living, breathing, dynamic, ever-changing human being down to a single image which best represents the fullest essence of who they are. How do you do that? How do you communicate the richness, depth, and brilliance of a person in what amounts to a glance? How do you lie in exactly the right direction?

I have no idea. But Carolyn Bates does. Somehow, she's got the perfect combination of technical know-how, artistic vision, and psychological insight. She can set up the conditions for your best self to come forward. And then, when that best self does show up – in a moment which lasts no longer than the width of a hair – Carolyn can capture it beautifully.

Is she lying? Or is she just telling the most inspiring version of the truth? Give her a try and find out.
-Kathryn Blume, Creative Roustabout
Read more about Kathryn

---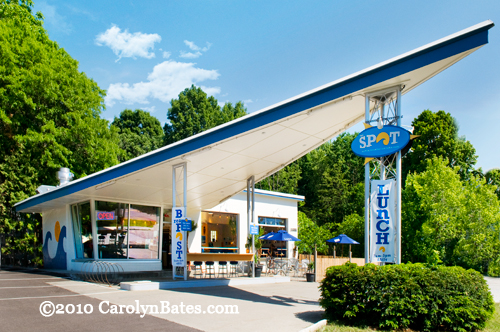 "I love this photo, the colors are amazing and the composition really captures the place in full frame. Nice!"
– The Spot, thespotvt.com
---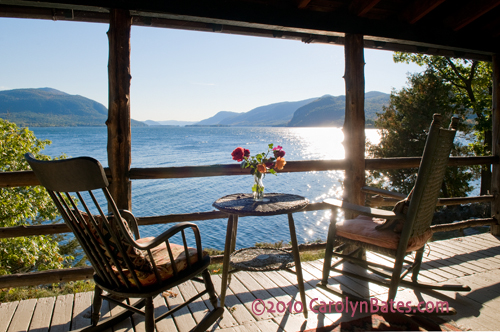 "You did such a fabulous job setting up these shots! My porch has never looked so beautiful thanks to the composition of the pictures. Thank you so much for taking such care."
-Lucy, owner of the 1880's historic house and porch
---
"Nice web site! I really started taking a look at it and it's easy to navigate, the images look wonderful and I love that residential interior with the water in the background well done!"
– Steve Whittaker, Photographer
---
"Carolyn, very nice collection of work in an easy to understand and navigable website…"
– Peter Montanti, Architectural Photography by Peter Montanti
---
"Nice site. Very easy to navigate and great images! … You live in one of my favorite places in the world! I loved kayaking on Lake Champlain. I love the images of New England on your site."
– Joe Hilliard, Hilliard Photographics
---
"I don't think I've enjoyed ten minutes looking at a photography website for a long time. I've enjoyed yours for that 10 mins! As PH says 'Nice to put a face to the legend that is CB!' "
---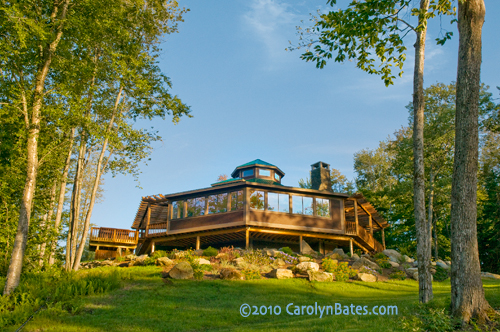 "Nice pics. Wow, good job."
– David Fossiano, Contractor

---
"Hi Carolyn, Just wanted to say thank you for all the great shots! I'm getting great reviews on the website. Thanks again"
– Tucker Fossiano, Owner of Beacon Hill Builders
(originally posted on Facebook)
---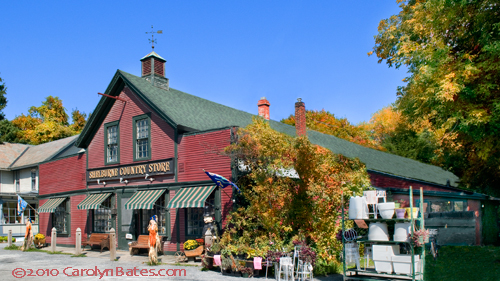 The photos that Carolyn took of The Sheburne Country Store will be featured in 2011 in Vermont Magazine.
"Thank you for sending these over. They look fabulous! You even made me look good which is not an easy feat! We really appreciate all the work you put into the shoot. We are really excited to see how it looks in print. Thanks again!"
– Steve, Shelburne Country Store
---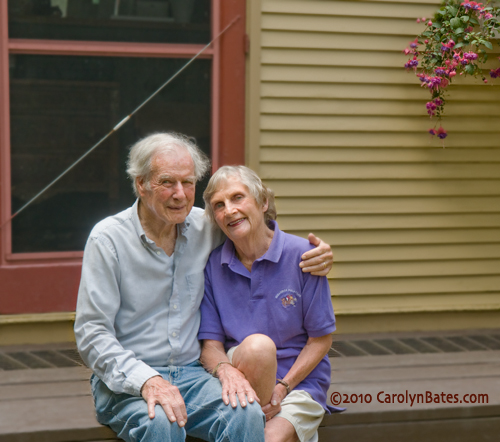 "We just received our copy of the January-February issue of Vermont Magazine. We are really thrilled with the wonderful job of photographing you did and the thoughtful article by Kathleen James."
– Hanne Williams

---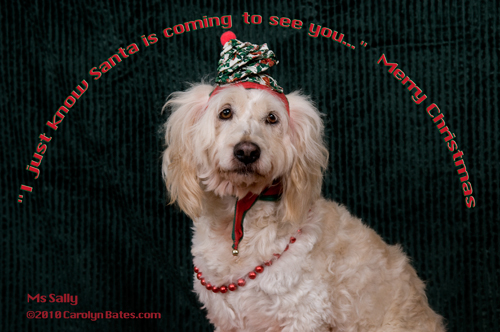 "Thank you for the ADORABLE Christmas Card, I love it!"

– Katie Wilhite, Small Dog Electronics (smalldog.com)
---
"Wow… stunning! Really showcases the beauty and diversity of your work. A total success!"
---
"You are a one woman promo wiz for Vermont!"
– Jim Cavanaugh
(originally posted on facebook)
---
"WOW!!! What a beautiful web site!"
– Michael, writer from Taunton Press
---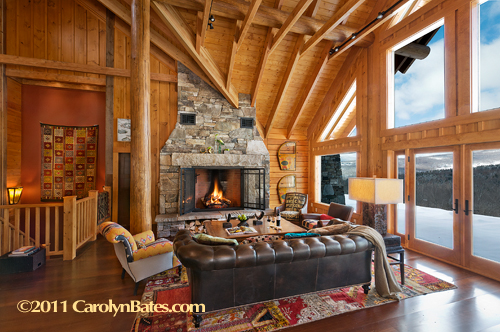 "WOWY KAZOWY!…We shot the kitchen, the great room looking towards the fireplace, the dining room, master bath 2 (armando's bath), a portrait of us in front of the outside fireplace, and a night-time exterior shot. The photographs are spectacular. …"
– Linda Lacroix, Partner, Aspen Construction Services, Corp. www.aspenvermont.com
"Thumbs up…..beautiful work !!!"
– Tija Cross

"love, love, love the open aired shot with the fireplace!"
– Tonya West, originally posted on facebook
"The angle is perfect. I want to walk in and take a nice warm bath."
– Mary Claire Carroll, photographer, originally posted on facebook
---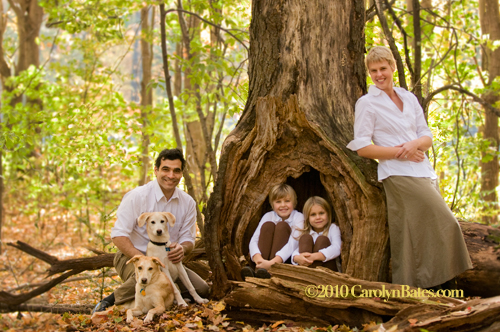 "What a great photo –> should be a magazine cover"
– Comment originally posted on facebook
---
"These are awesome! How fun! you just made my day – I love to see an accomplished photographer like you, who says they learned so much from me…feels good! 🙂 thank you! Your site is great btw!"
– Suzette Allen, Portrait Photographer, Photoshop Guru and Teacher

---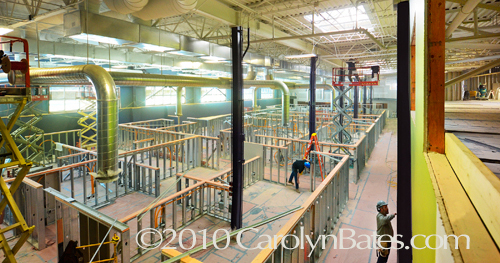 "…We love your work."

– John Alden, architect partner at Scott and Partners
www.scottpartners.com
---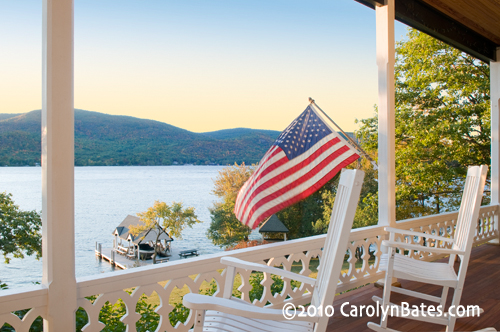 "Thank you so much for the lovely photo plaque of Huletts Landing! It's a great photo and it really captures the essence of one of my favorite growing up places!"
– Anne, Elliot House B&B owner
---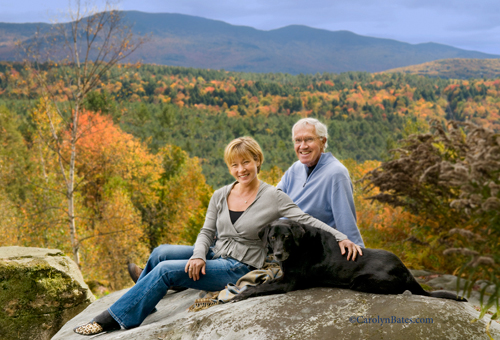 "I LOVE that photo! … Thank you for all of your hard work!!"
– KK Harvey
---
"Just went in on your facebook page. You are everywhere! It is so nice to see someone who is in her "element." You seem to just love everything you shoot. What energy…and you are right back to where you started with your Nikon/Photojournalism style and it shows! Nice pic of me at the Heisler event. I like the one of you against the column in B&W. Those boathouses are amazing- love the design and colors. "
– Gary, Gary Hall Photography
www.GaryHallPhoto.com
---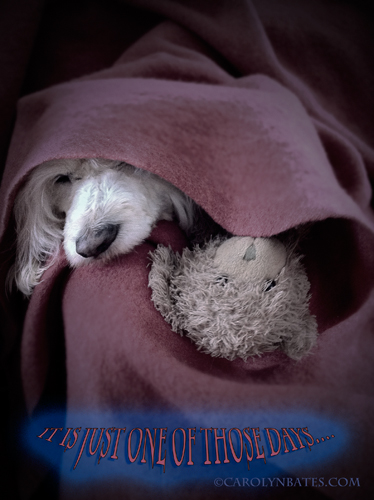 "This was hilariously cute, Carolyn! Grace and I loved it!"
– John McMurry
---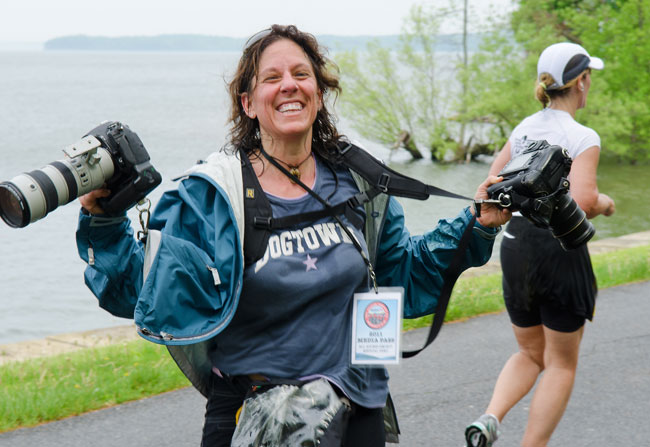 "YOU so ROCK!!!!!!!! I'm making one my facebook profile and putting it on my blog (credited of course!!!) Thanks, Caroline. Always great to see you out. Your smile makes my day!!!!"
– Karen Pike, Karen Pike Photography