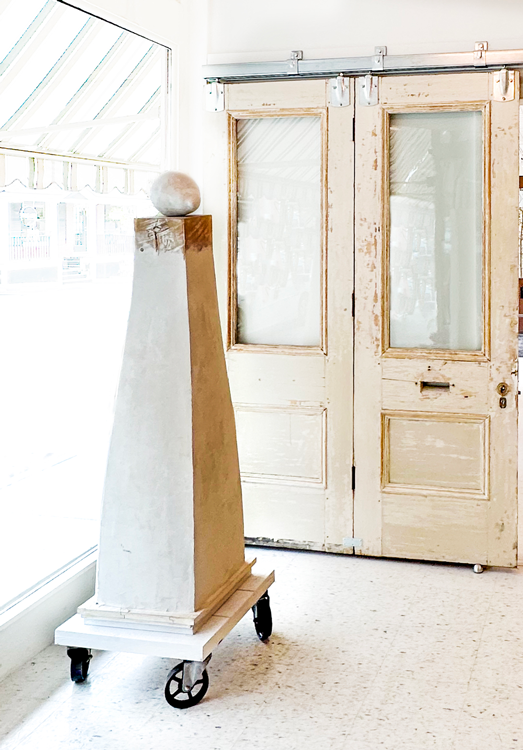 "Anybody can take a picture these days, but you can see!! You make the magic of a consummate professional. I so appreciate what you can do and I thank you for taking my photos and being my friend! Cheers to you!"
-Denis Versweyveld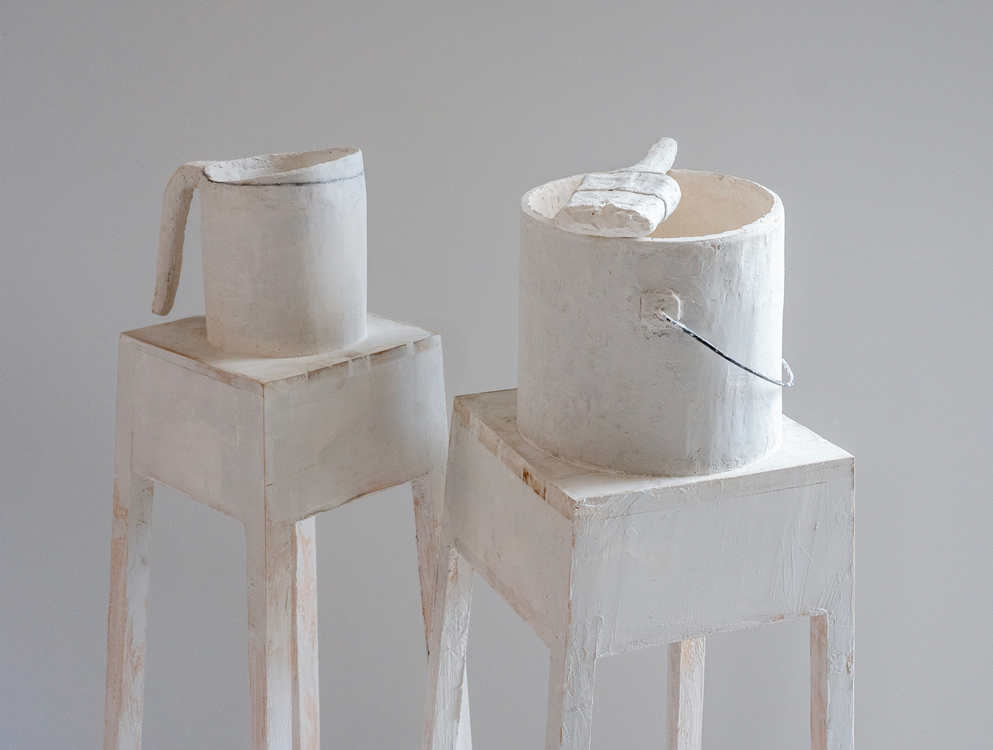 ---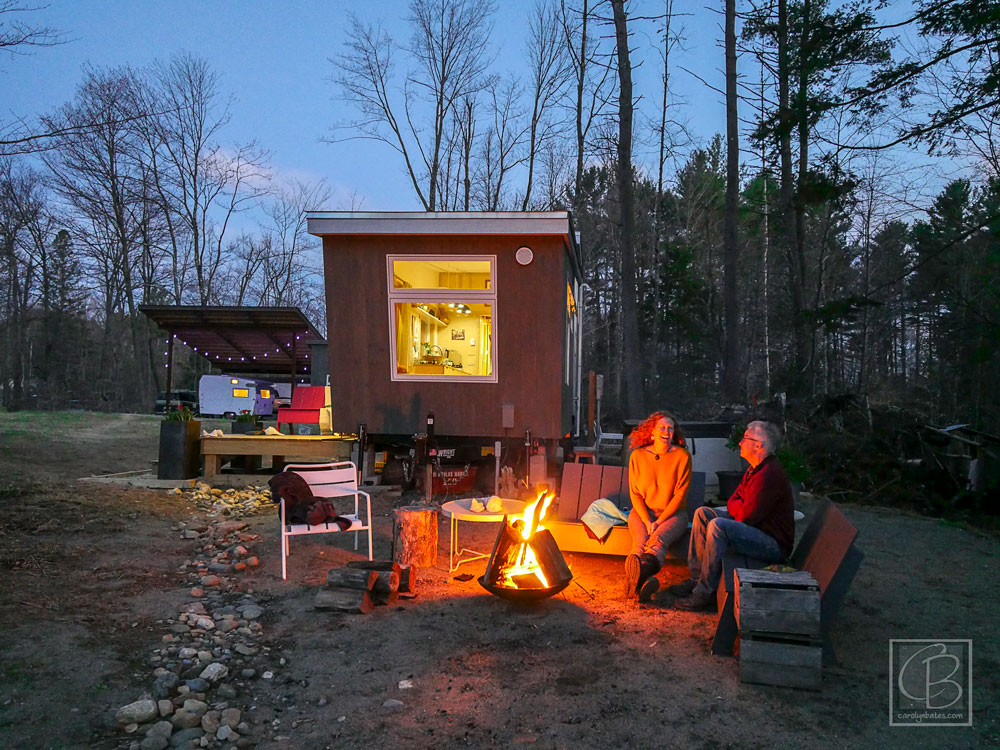 "It was so fun spending two days with you! Thank you for the wonderful, generous and curious way you work. It was a delight! This morning I am so grateful for the deadline and how the photoshoot symbolizes a completion of an arduous "labor of love" three-year process. I'm so happy to have celebrated with you! Thank you!!!"
-Erin Maile O'Keefe
CircusYoga + the Human Connection Project
---
Carolyn is a delight to work with. She is creative as well as an excellent stylist and photographer.
Sandy Lawton

review on bark.com
---
Carolyn Bates is a terrific photographer with more than 40 years of experience. Carolyn photographed my schoolhouse many times. It was an honor when stories about my Northeast Kingdom abode appeared in VERMONT MAGAZINE and OLD HOUSE JOURNAL. But the articles took on a certain magic since Carolyn's wonderful photographs were on the pages. If you're looking for a top-notch photograph, I recommend you get in touch with Carolyn.
Jerry Johnson

review on bark.com
---
I have known Carolyn for over 12 years and each time I see one of her photographs, I am completely blown away. Her attention to detail is impeccable. Whether it is architecture, an outdoor scene, or a portrait (either of a furry friend or of a person), Carolyn Bates delivers the most stunning photos that capture the essence of her subject.
Victoria Colotta, VMC Art & Design

review on bark.com
---
Carolyn has over many years provided exceptional services in bringing out the best of my work — also finding new and creative ways to tell a story.
Nils Luderowski, Architect

review on bark.com
---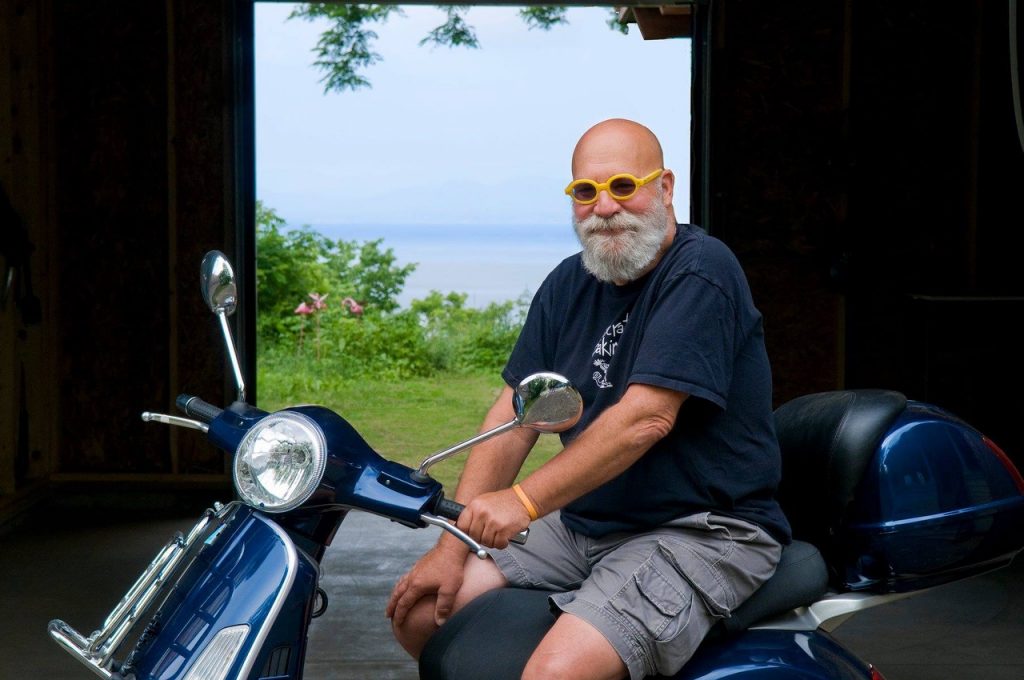 "…great pictures of house – never looked so good
-Alan Newman
---
"Thank you again for a job well done. I was so impressed with the way you managed the photoshoot. You are a true professional and I am looking forward to seeing the final results."
-Mike Dee, PT
APTA Sports Certified Specialist: SCS
---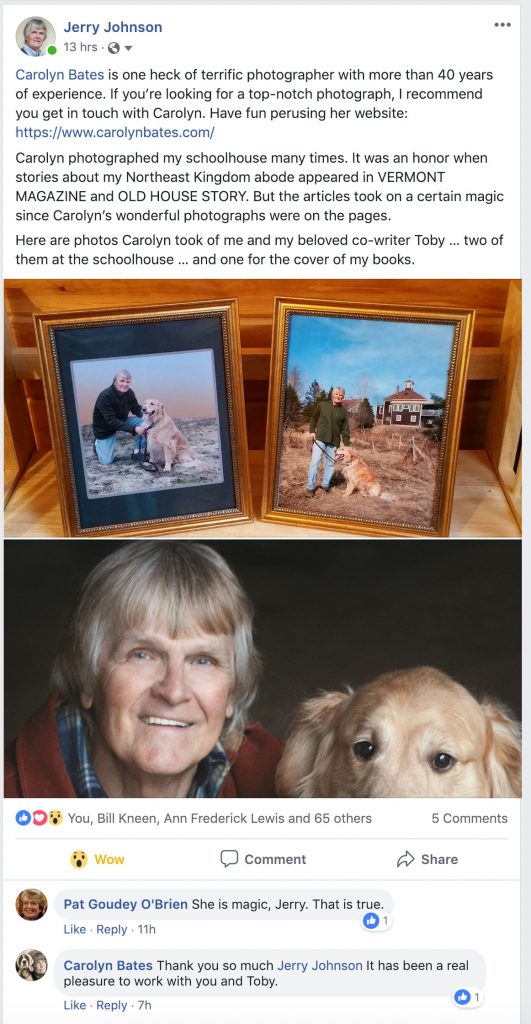 ---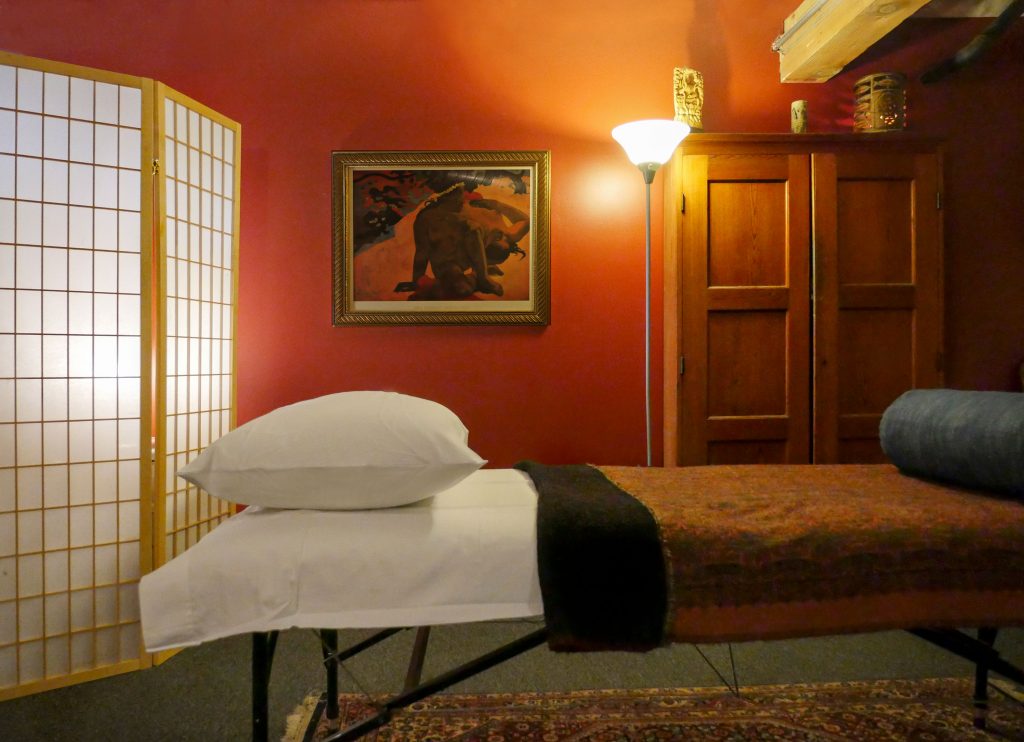 "That looks amazing!!!! I am thrilled to pieces. Thank you I couldn't be happier."
-Margery Keasler, Optimum Health Acupuncture
---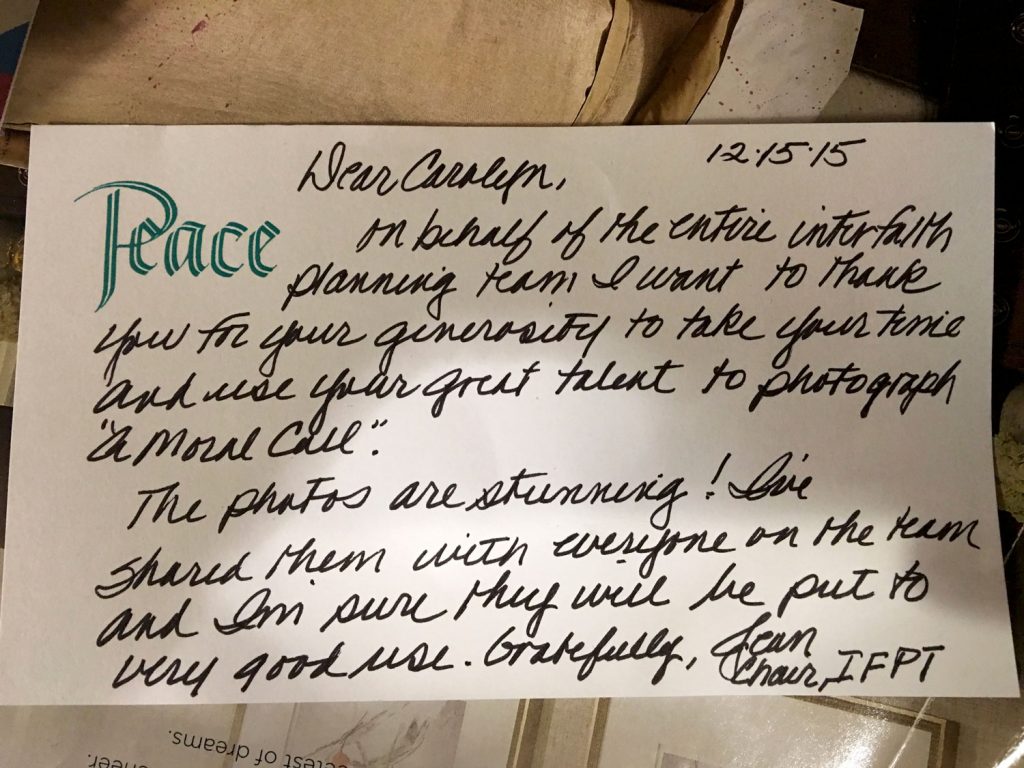 ---
"OHJ arrived yesterday, Carolyn! Morristown has made it, thanks to you and your magnificent pictures. Joy! I think that describes how I feel about this recognition for our little town, and it would not have happened in the way it did without you. We will never forget this experience. It would have been incredible even without the magazine feature, simply because of you. What fun we had!"
-Pam McCort
"We have all been mailed a copy of the upcoming OHJ….and it looks FANTASTIC !!! This has ALL been so exciting for ALL of us, we can't thank YOU enough for making it happen."
-John Rataiczak
---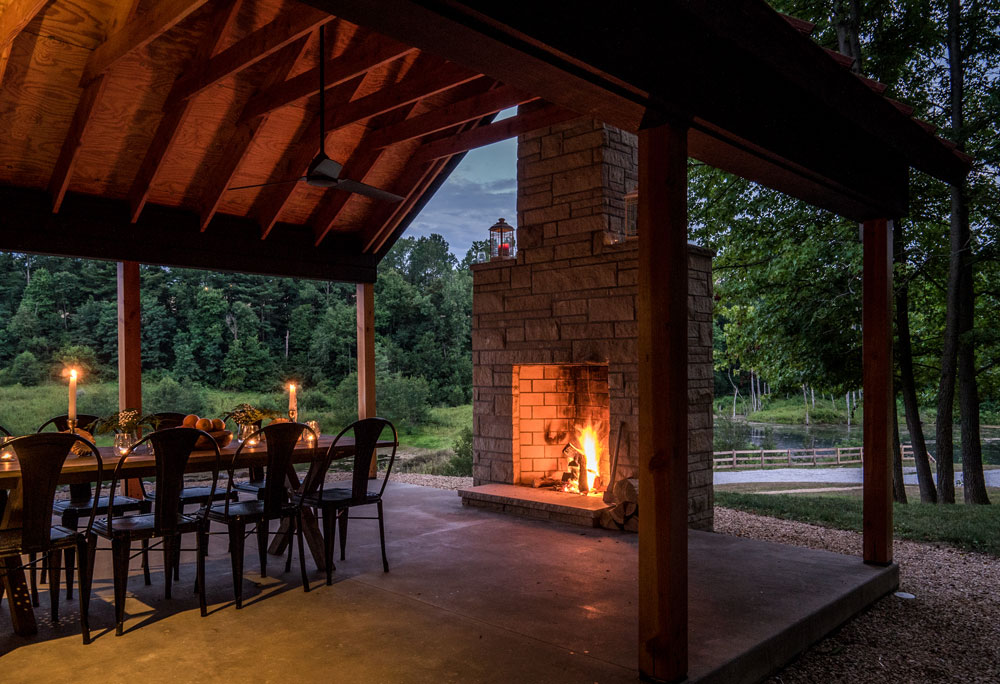 "The sample images you've been sending are JUST BEAUTIFUL. Thank you. These will add quite a bit to the book."
-Rosalind Loeb, Book Art Director, The Taunton Press
---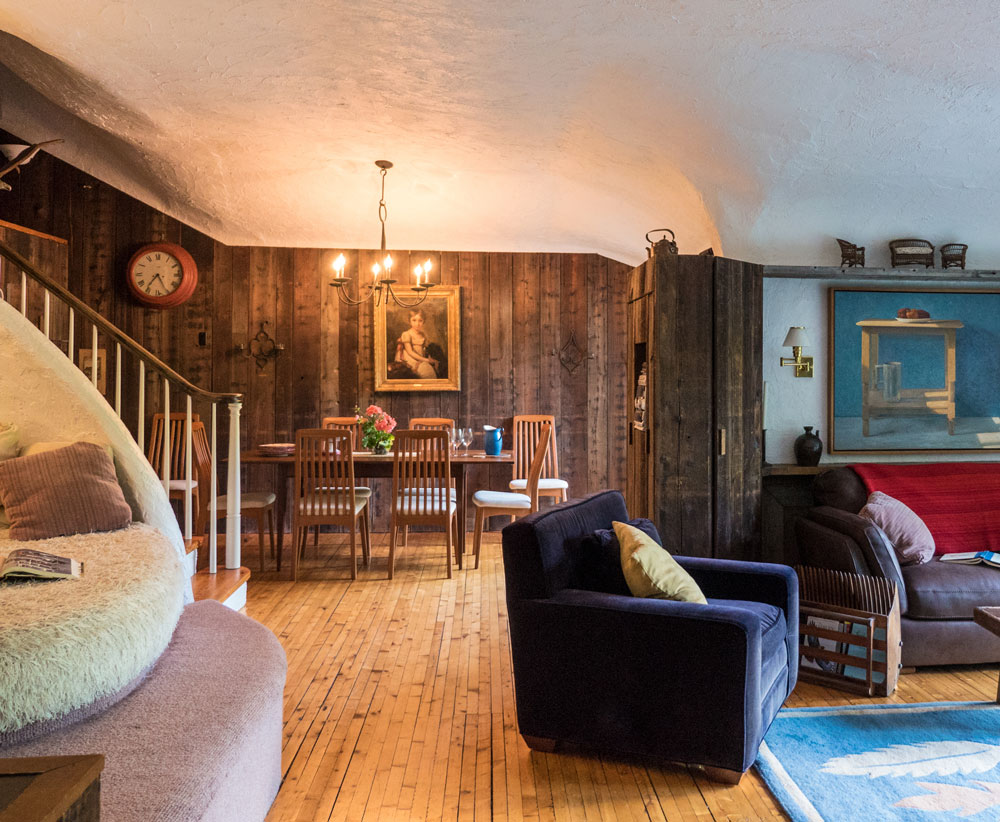 "I had my coffee with you this morning, Carolyn. Well, sort of. Vermont magazine arrived and I savored my coffee and it this morning. The images you created within it are beautiful. Thanks so much for this kind remembrance. I think of you often and look forward to the time when our paths cross once again."
-Pamela McCort, Morristown, OH
---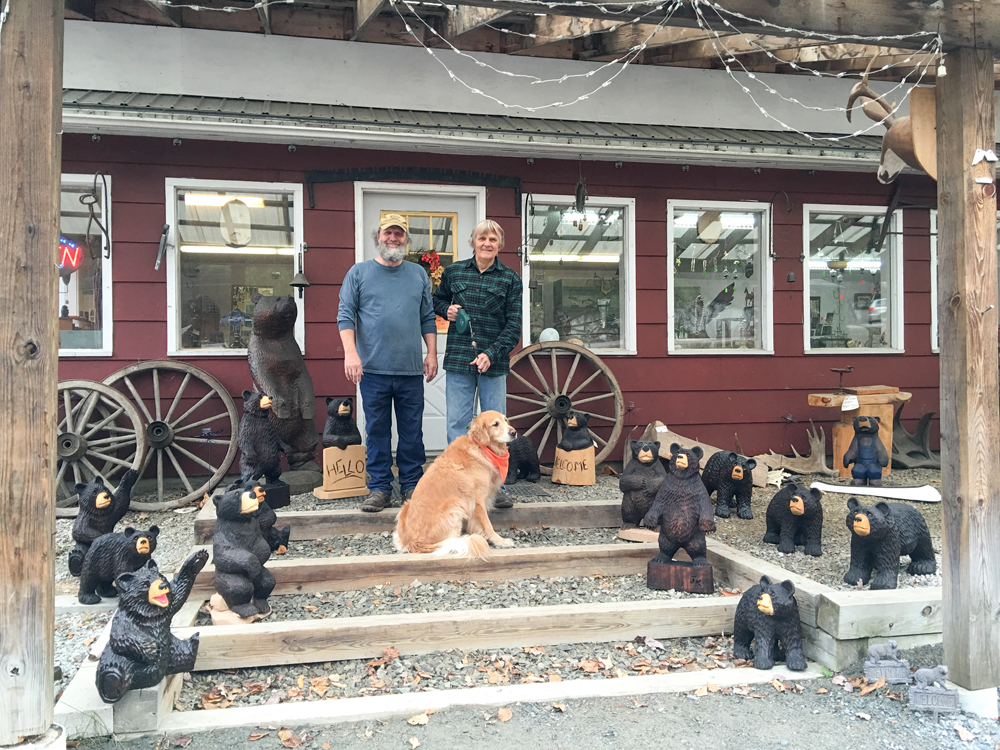 "Carolyn Bates is hands down one of the top five photographers I have ever met (and I've met quite a few in the profession!).
Her ability to see and understand color, composition, tone, shadow, light… all of the many aspects of a photograph, whether landscape, still life, portrait, or whatever the subject … is truly amazing. What she can do inside the camera when taking a shot is a wonder. And what she can do with her pictures in development is magical.
She's fun to work with (enthusiastic!), and pays attention to her clients to achieve the photograph they want and envision. Her style is natural and unpretentious but has a fine-art quality to it. I would not hesitate to recommend her to anyone looking for images of just about any type.
I love Carolyn's work. Really envy it, too."

-Pat Goudey O'Brien
---
"Carolyn really pulled off a very tough shoot given the lighting situation in the museum."

-Carol Miklos, AIAVT
---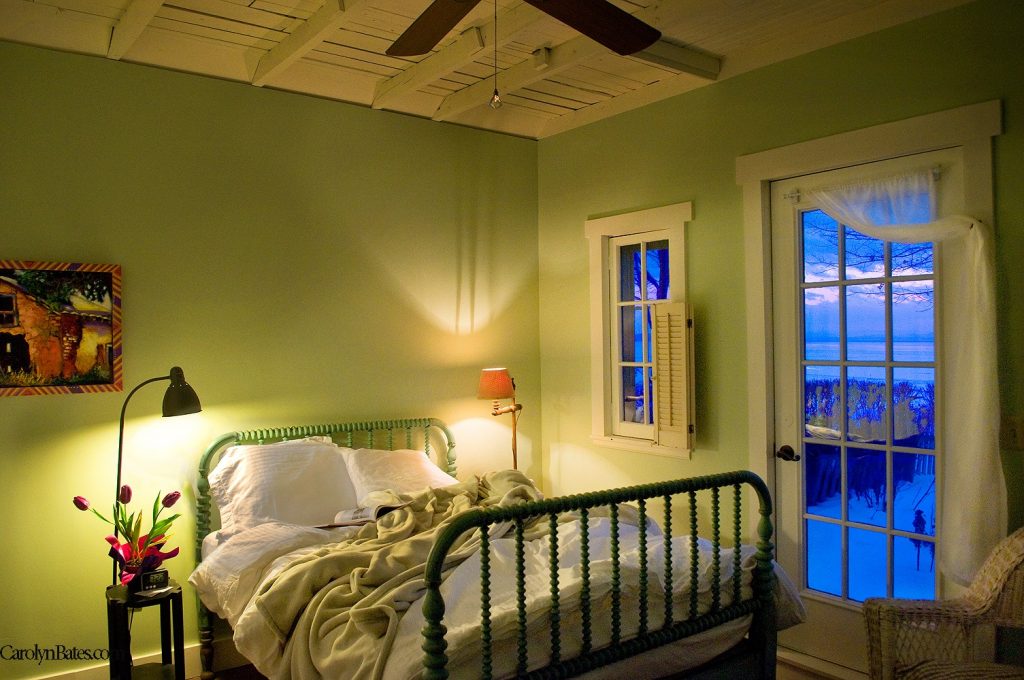 "Thank you Carolyn for your fantastic skills in capturing the feeling of an environment not just the space it takes up."

-Maggie Sherman, One of a Kind Bed & Breakfast
---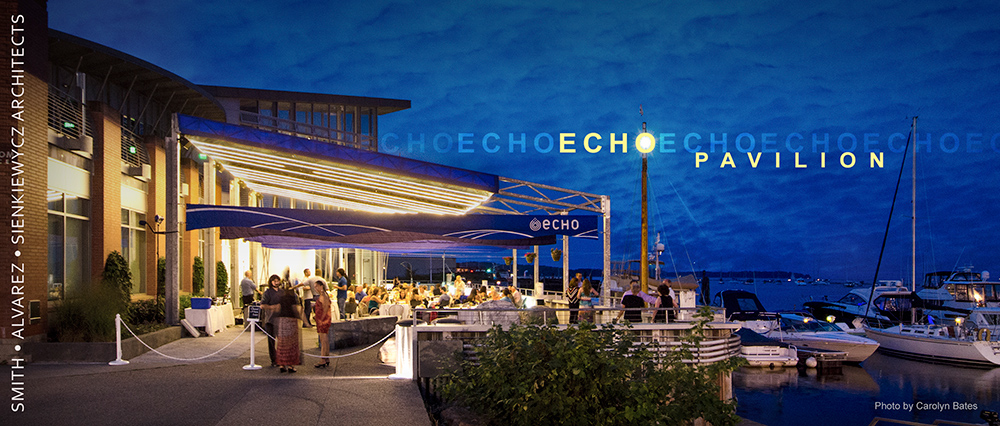 "We are just getting around to printing our postcards! Attached here is the image of the ECHO that we designed around your photo. Thanks so much for your good work AND tenacity on capturing the perfect view!"
-Bren Alvarez, Smith Alvarez Sienkiewycz Architects
---
"… BTW, the thing I like best about your photographs is the range of detail in shadow and light in the same image. There is a technical term for this that I can't recall, but it reminds me of some OLD large format, alternative chemistry (and long exposure?) B&W photos in the G. Eastman house museum in Rochester NY."
– Karen Cutler
---
"Carolyn, I want you to know how much I appreciate the photos you took of us and our farm, Flack Family Farm. I use them all of the time. I am trying to find the words to describe their quality – very professional- thank you so much."
– Barbara Flack
---
"She is amazing, the gentle and super economical use of light and the low contrast with full scale of tones are just the hidden mechanics of her photography. Then there's the comfortable composition and the emotion."
– Monty Rakusen
---